TIGRIS FAMILY OFFICE
We provide personalised services to High Net Worth investors in Asia as a "One-stop Shop". Acting as a trusted advisor is at the centre of everything we do.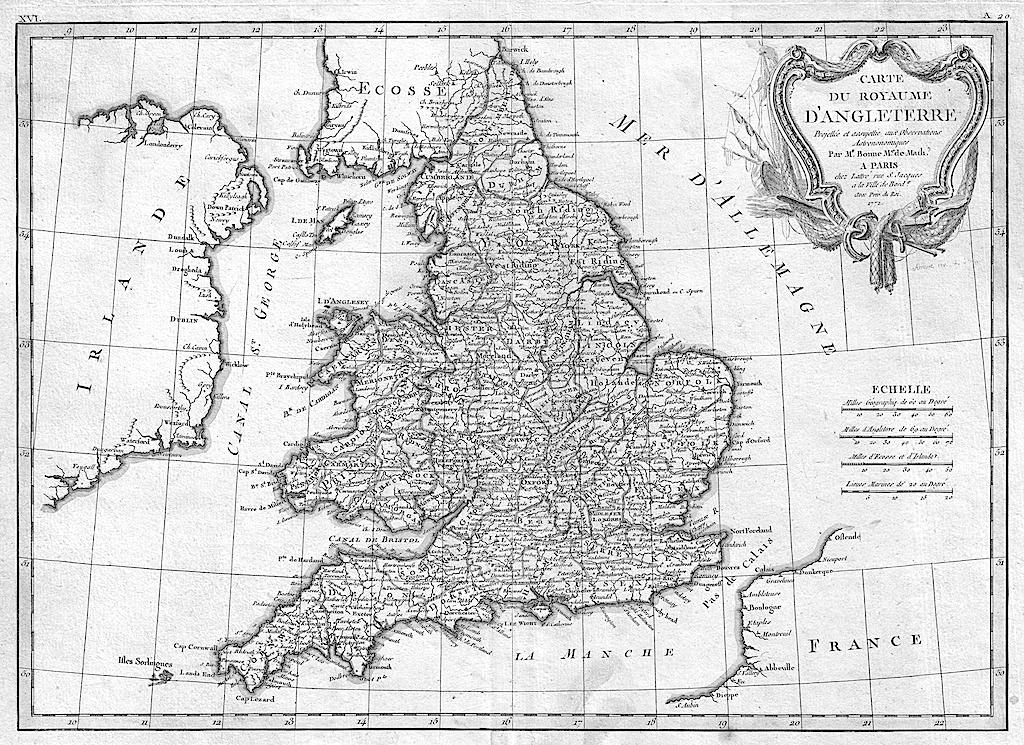 Tigris Family Office provides a one stop shop for Asian High Net Worth investors. We provide holistic bespoke services to meet our clients' diverse requirements. Our clients benefit from our rich investment experience and our special access to many unique investment opportunities. We are based in London, a global financial and cultural centre. We are in Brook Street (Mayfair), next to Claridge's Hotel and Vera Wang's flagship store.