TIGRIS FAMILY OFFICE
We provide personalised services to High Net Worth investors in Asia as a "One-stop Shop". Acting as a trusted advisor is at the centre of everything we do.
Property
The London property market offers great investment opportunities for oversea investors with its unique attractions. We offers off-plan properties from leading developers, off market property deals, property development investment opportunities etc.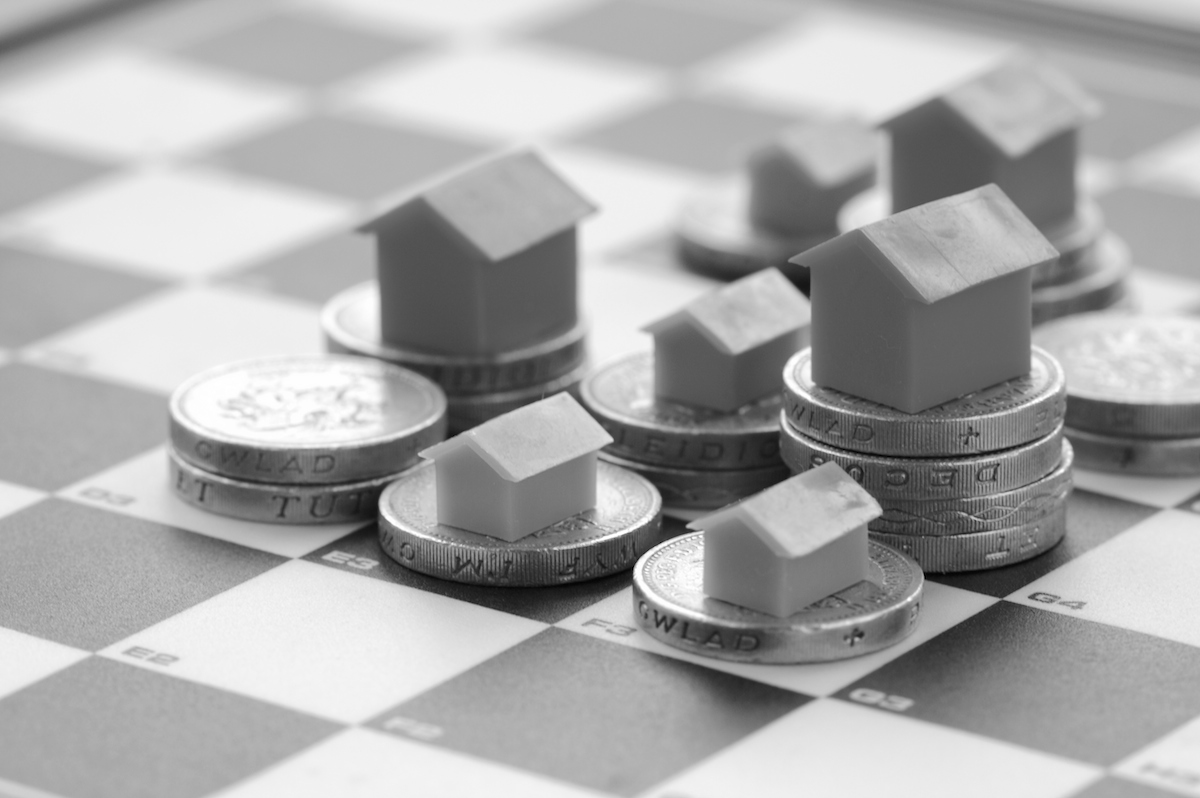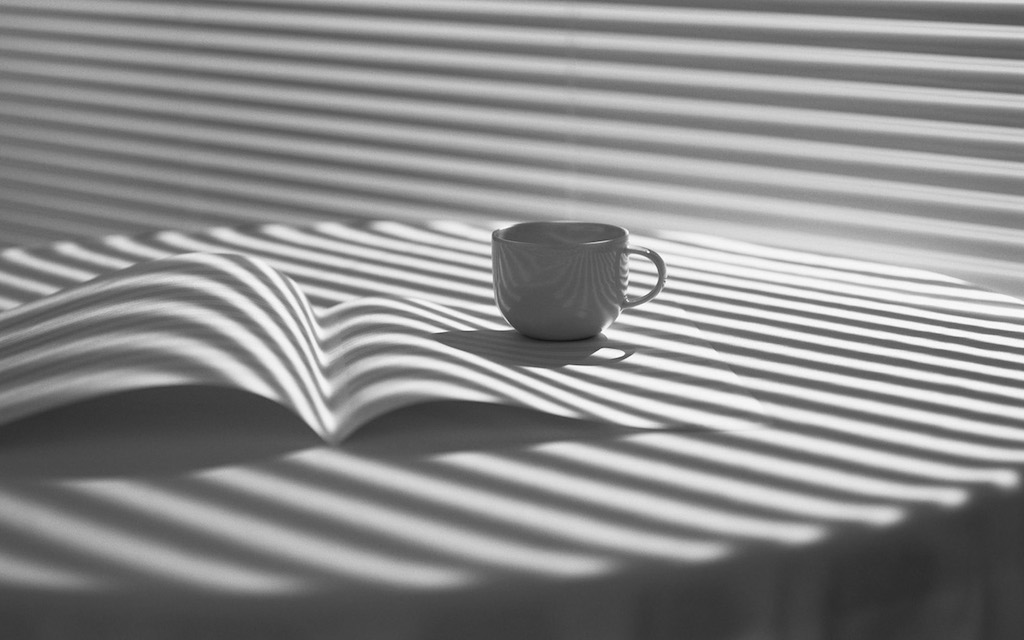 Lifestyle
We are very proud of our strong experience and network in lifestyle management across Europe. Our specialists are leaders in the luxury sectors and are dedicated at satisfying clients' unique needs. With solid relationships with prestigious brands, we aim to bring sensational and spectacular experiences for you and your families.
Investment Management
Our team has more than 20 years combined investment experience. We have in depth knowledge in the global financial markets. Using our contact network, we access attractive investment opportunities through asset managers, private equity fund and direct investments.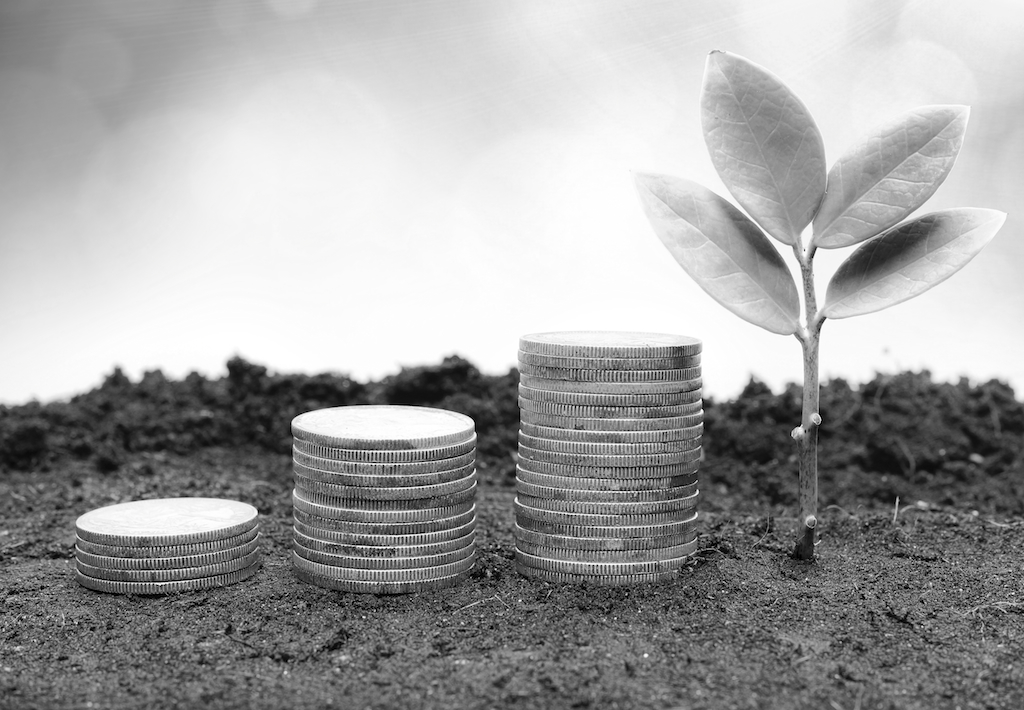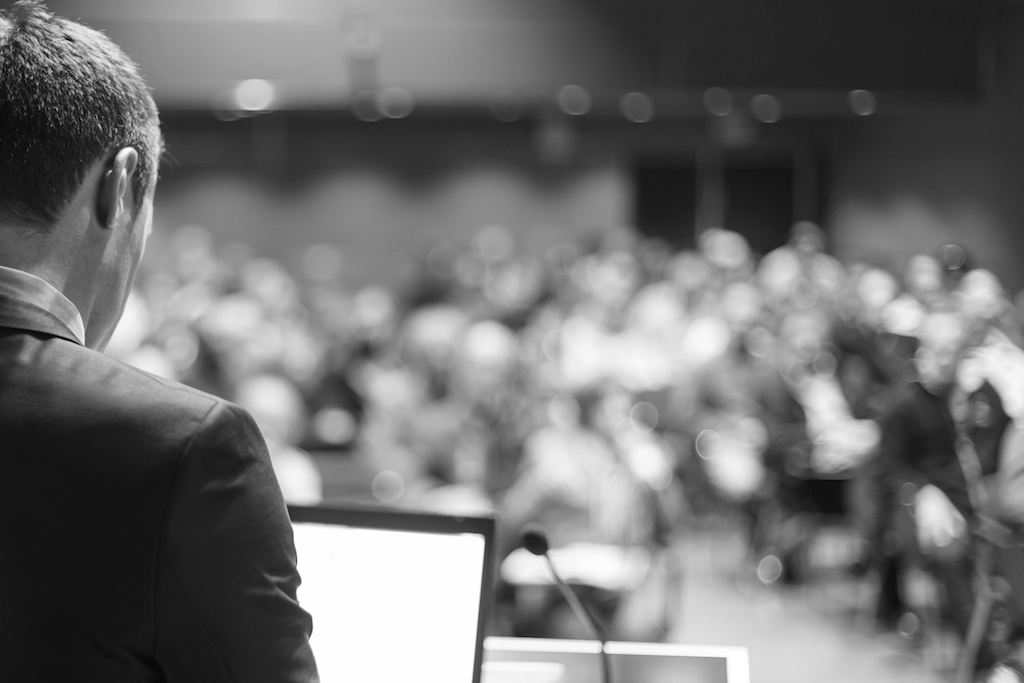 Private Education
Our bespoke consultancy service offers advice and support to clients seeking to place their children in top UK independent schools. Our education consultant has 20 year plus experience in the UK private education system. He had acted as a headmaster both junior and senior schools, which assists us to gain access to many leading institutions.