Property
The London property market offers great investment opportunities for overseas investors with its unique attractions.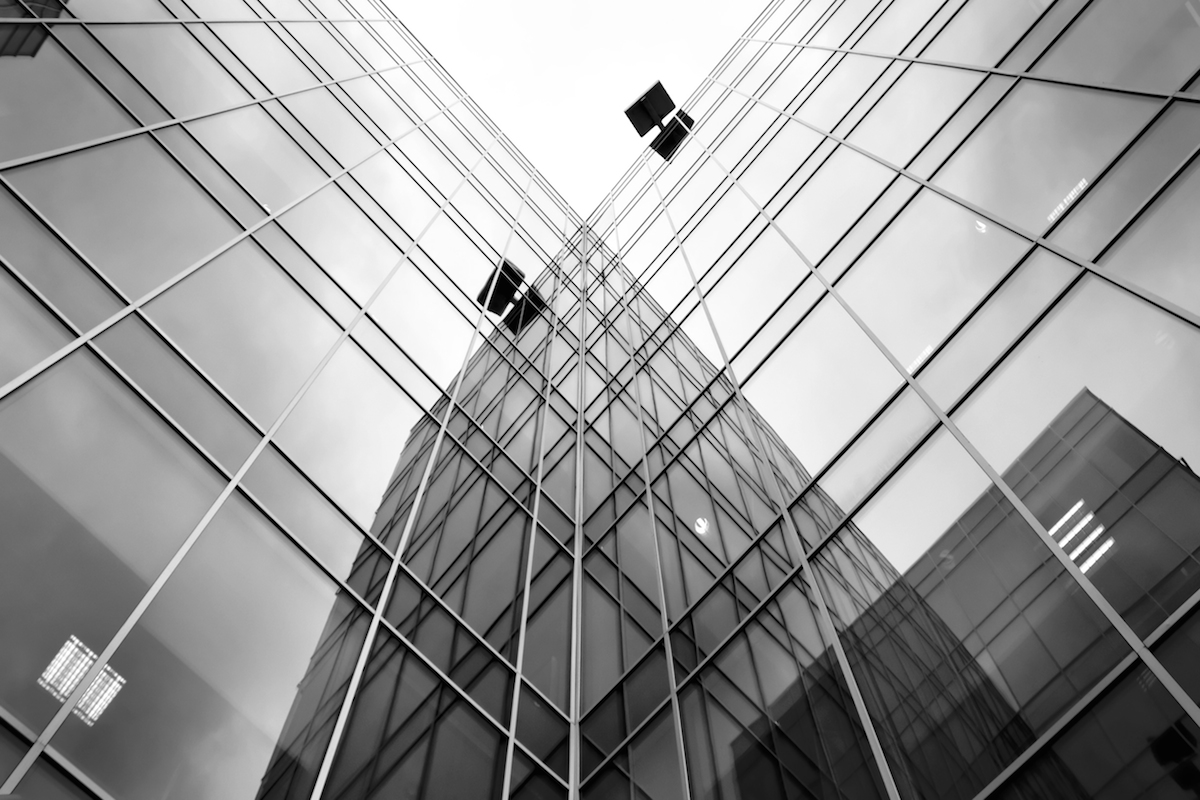 Off Plan Purchase
Whether you are a new or sophisticated investor looking to take advantage of current market conditions, we are here to help you to identify opportunities with stable yield and good potential capital gains. We work with leading UK developers including Berkeley, Greenland, Ballymore etc.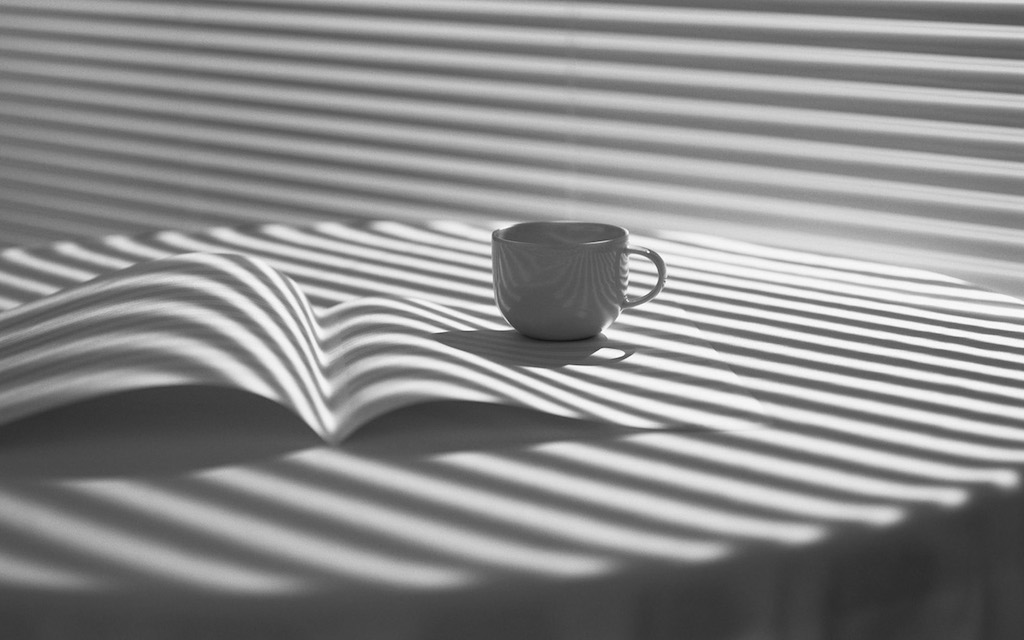 Property refurbishment project
London has prominent period housing stocks, i.e. Victorian, Georgian and Edwardian styles etc. We work with developers to refurbish old period real estate to moderate standard.
Sourcing off-market residential and commercial properties with investment and developmental potential.
We are well placed to cater to core commercial sectors such as offices, retail units, industrial and logistics in London.
We offer a comprehensive, first class property management service, which is tailored for each individual customer. We coordinate all aspects of property management to ensure you enjoy a hassle free ownership of your properties.